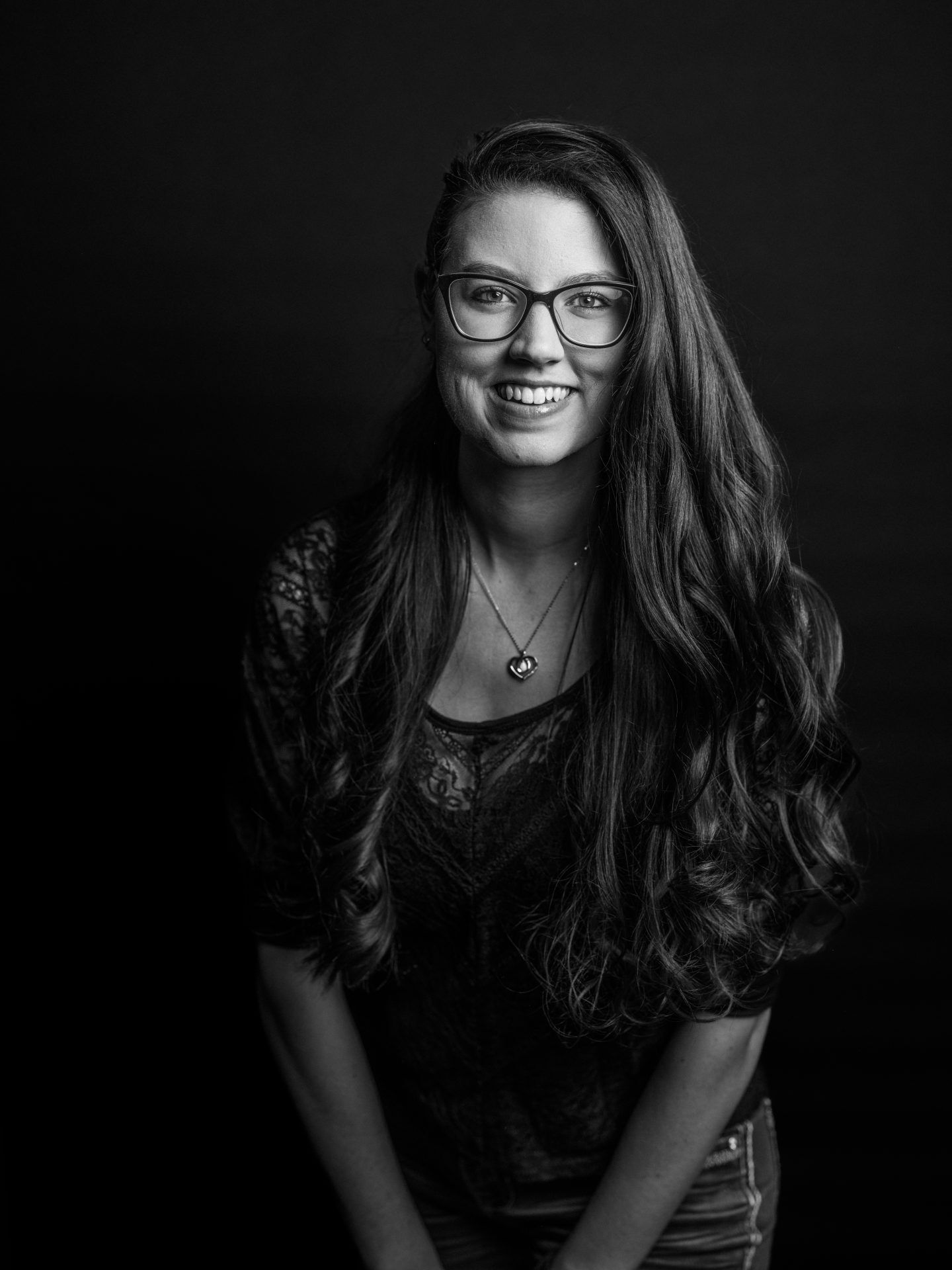 Alex Hartmann,

Post Production Coordinator
Alex relocated to Aurora, Colorado in May 2021 and has become a fresh addition to the Oswego Creative team. She attended The University of Wisconsin – Stout where she received her BFA in Entertainment Design and Digital Cinema.
Along with video and photography, Alex loves to travel. She has been to 34 states and five different countries and studied abroad for 3 weeks in the Arctic Circle.
"If I could travel the world and tell stories through video, I would be extremely content.
My favorite thing about video is telling a compelling and engaging story that moves my audience. I want them to cry, or laugh, or be inspired to make a change and help someone.
I'm an introvert who loves people but also enjoys my alone time. You can find me deep in the pages of a good book or picking out destinations with beautiful waterfalls to travel to.
I'm excited to learn new things. I'm excited to meet new people. I want to do work that I am proud of and leave my audience wanting more."