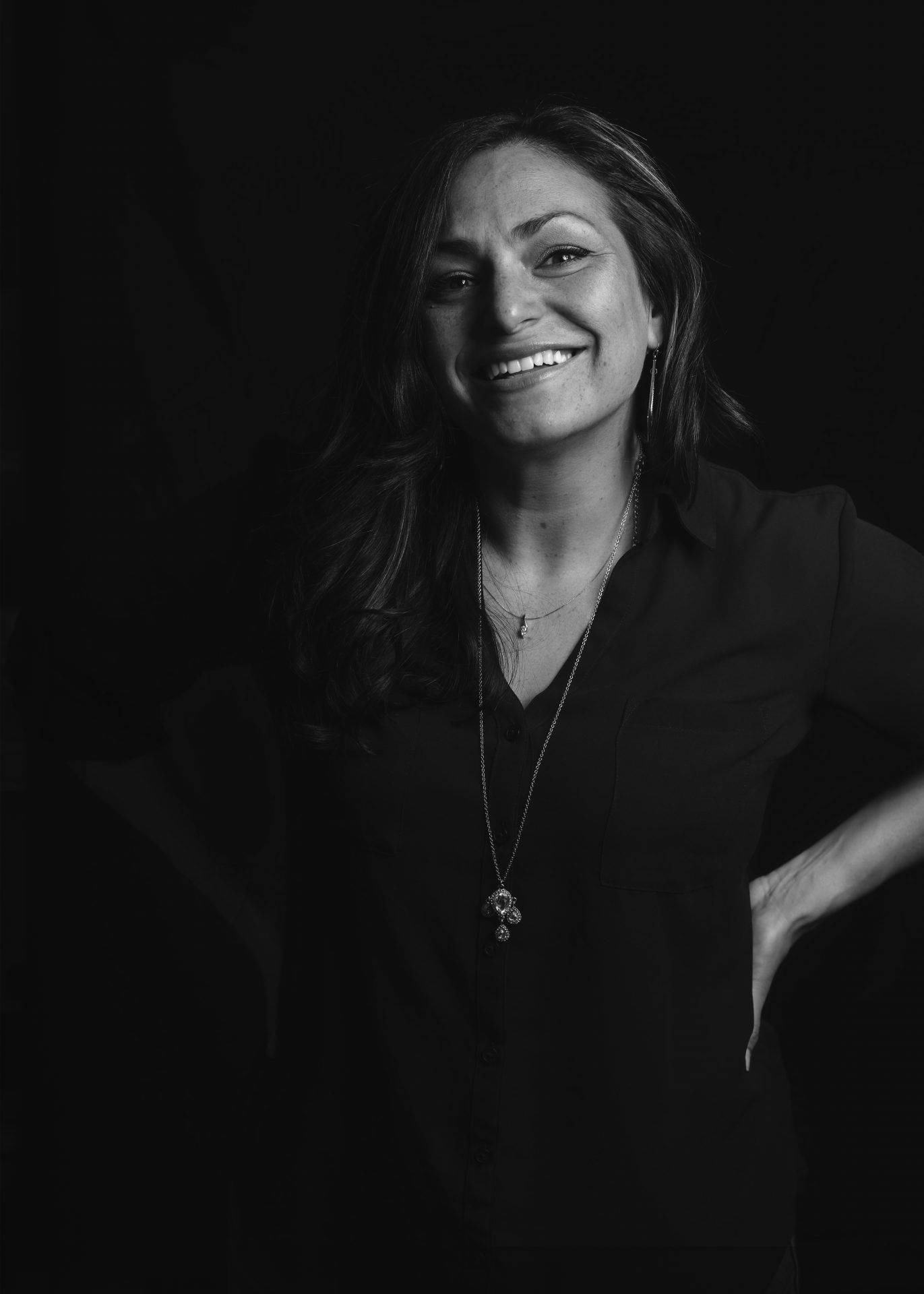 Anna Giron, Office & Accounting Manager
"Anna" Ida Giron is Oswego Creative's Office Manager. As part of the Oswego team, she heads the Accounts Payable/Account Receivable department and is responsible for many Human Resource functions.
Before joining Oswego Creative, Anna's positions have included all facets of office administration: accounting, HR, sales, and marketing. Most recently, Anna held the position Director of Business Operations for Lucid Sun and Lucid Development, the companies behind the HGTV 2007 Dream Home of the Year and innovative products such as the Kangopack. She was the company Liaison, also responsible for many facets of the marketing, research, creative development, and distribution. In prior year's, Anna held an auditing position at the Isle of Capri Casino and was a manager at Christina's Bridal.