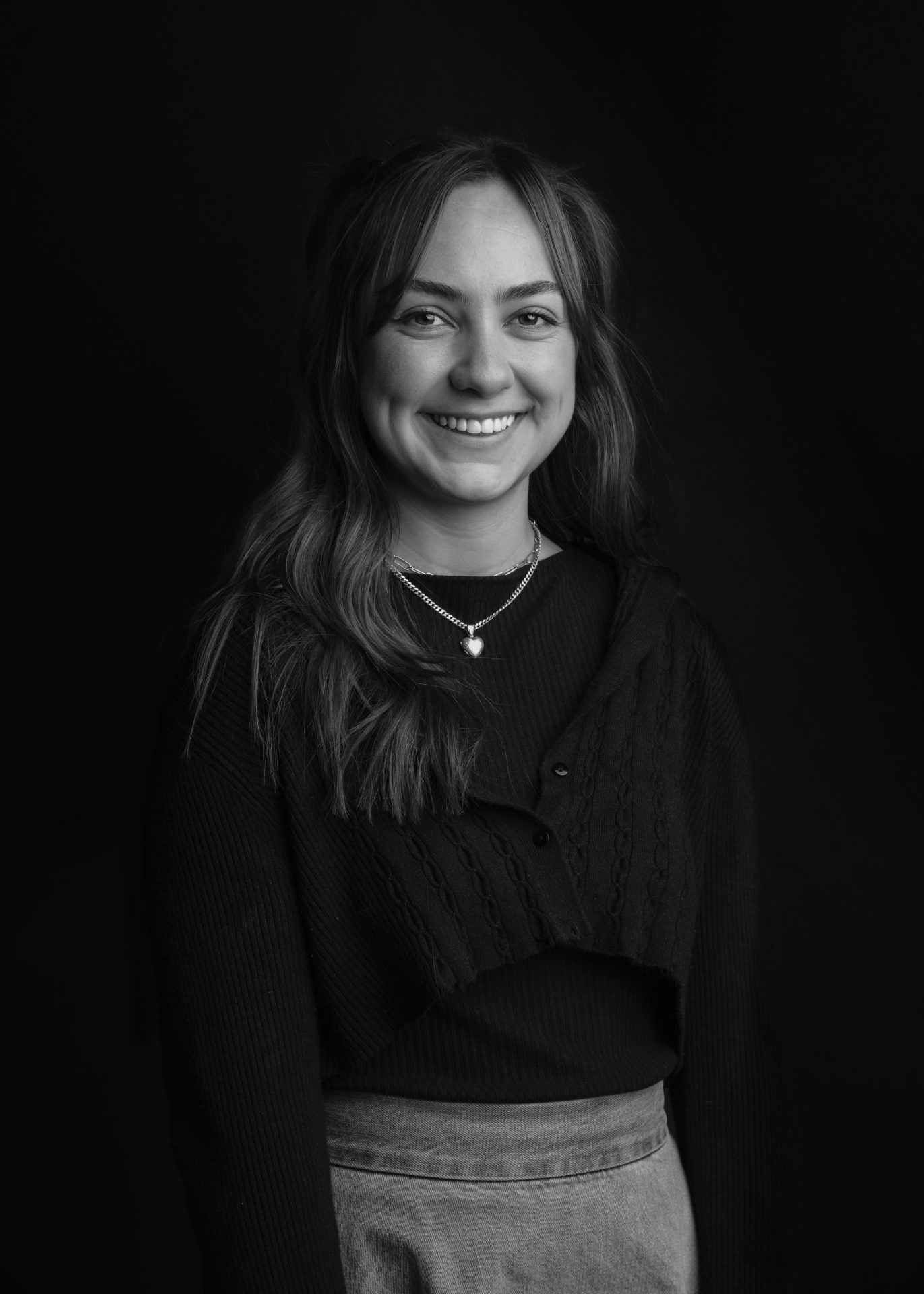 Jessi Salka, Digital Media Strategist
Jessi Salka is Oswego Creative's Digital Media Strategist. She works closely with Rhiannon, the Director of Digital Marketing, to implement strong social media strategies for Oswego's clients.
Jessi graduated from CU Boulder's Leeds School of Business in 2019. It was there that she developed a keen interest in the ever-growing digital marketing industry. Since graduating, Jessi has assisted a variety of clients in growing their social media presence, creating a consistent digital footprint, writing content, and establishing brand identity. Jessi is eager to continue growing and learning in her career, hoping to help businesses and brands creatively utilize today's technology to their advantage.
When Jessi isn't in the office, you can find her making elaborate meals, spending time with loved ones, watching far too much reality tv, or enjoying nature through various adventures and activities.