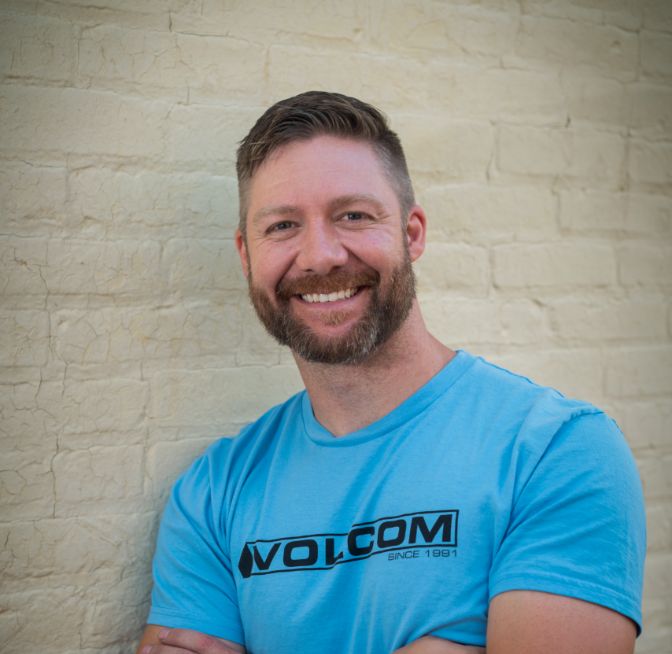 Michael Stephan, Director of Post-Production
Michael is Oswego Creative's Director of Post-Production. In addition to managing the daily operations and scheduling resources for the post-production department, Michael also acts as the lead edit on a number of client projects. He has spent the last 13 years fine-tuning his skills in short and long form editing, motion graphics, compositing and photography.
Before joining Oswego Creative, Michael worked as a freelance photographer/editor in the Denver area.
Michael has a professional degree in video production from the Art Institute of Colorado, graduating Alpha Beta Kappa and Magna Cum Laude.