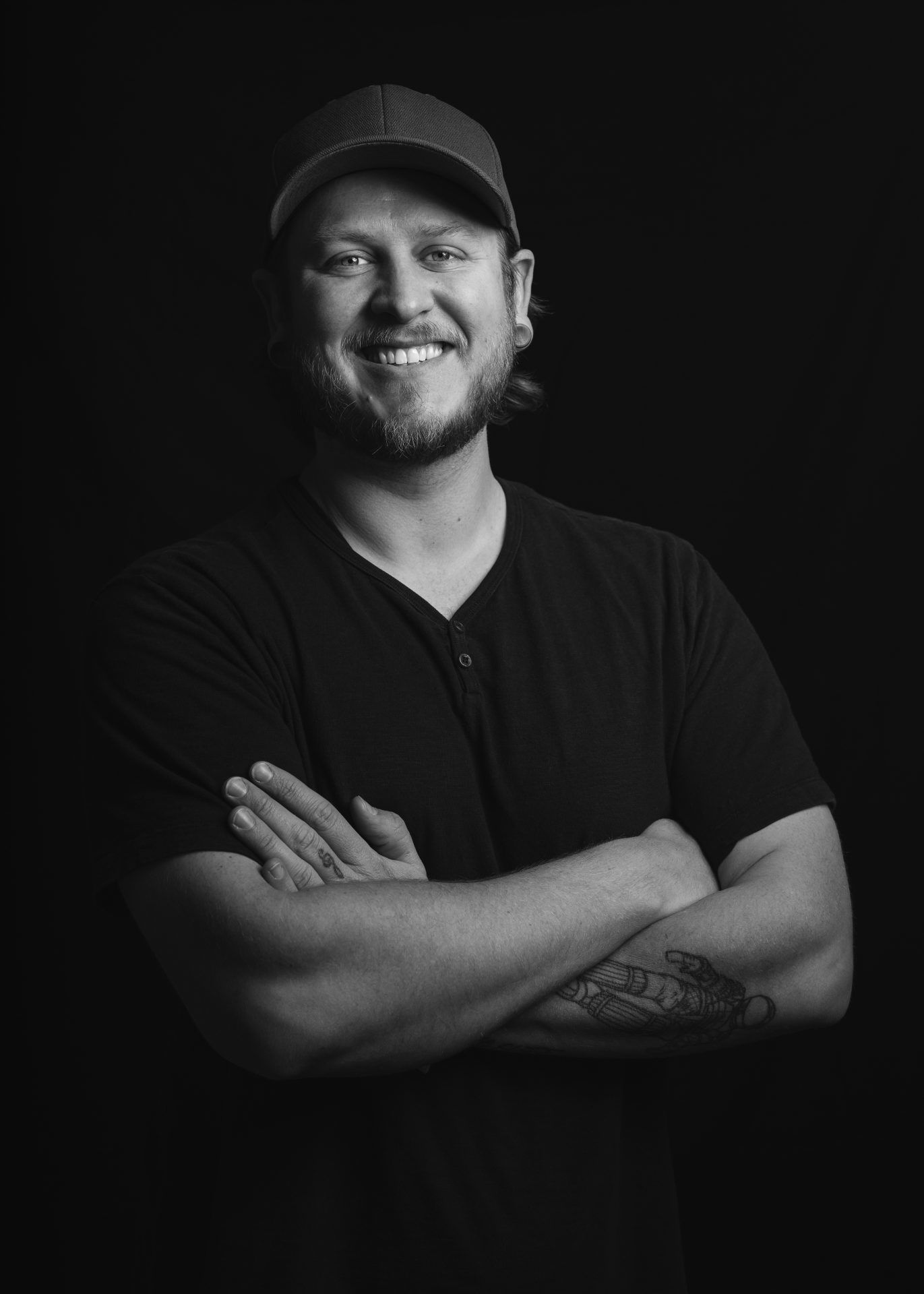 Zach Smith, Cinematographer
Zach is a videographer and photographer who has a great passion for documenting the world around us and the stories it contains. He really believes in the power of imagery and the ability it has to convey and evoke emotion. He was an artist long before the first time he picked up a camera and strives to implement his creativity into his work.
Zach earned a BFA in digital film and video production in 2012 and has been pursuing his passion in visual storytelling ever since. If he's not behind the camera you can find him out exploring the mountains, traveling the world, snowboarding or playing guitar.