Your Story.
Our passion.
Oswego Creative is a video production and digital marketing agency providing solutions to exceed your communication needs. Our talented team of creatives and strategists tell stories worth paying attention to.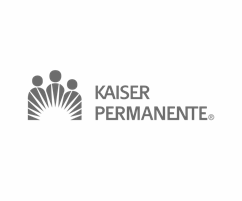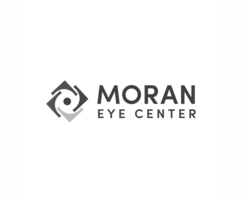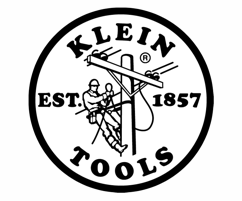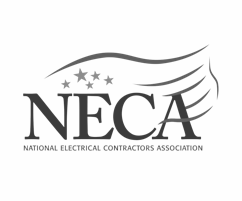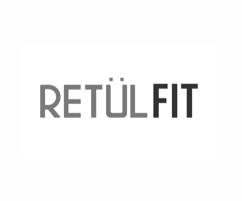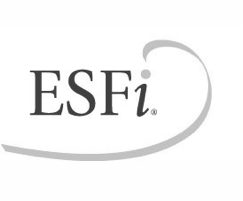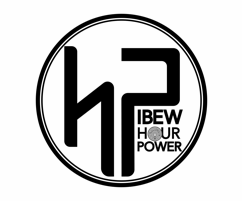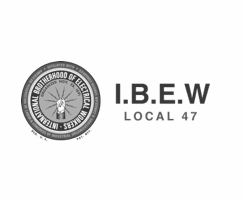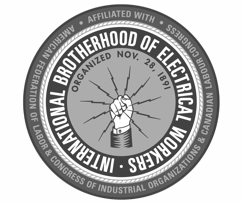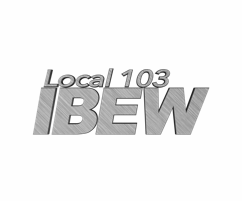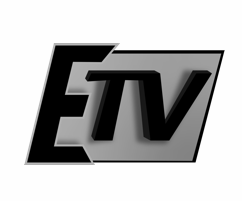 IBEW Local 640 - Phoenix, AZ
Rather than trying to do this all on our own, we have been partnering with Oswego Creative to create and implement our membership development marketing efforts for the past three years. As an IBEW ad agency and digital marketing firm, no one knows the IBEW better, and the results speak for themselves. We are now the #1 Local in the 7th District, and #3 in the nation in growing our membership.
Thanks for your part in helping make this happen!
– Dean Wine – Business Manager and Financial Secretary
ADDRESS
405 Urban Street - Suite 201
Lakewood, CO 80228
303-279-0606
HOURS
Monday - Friday: 8:30am - 5pm
Weekends: Closed