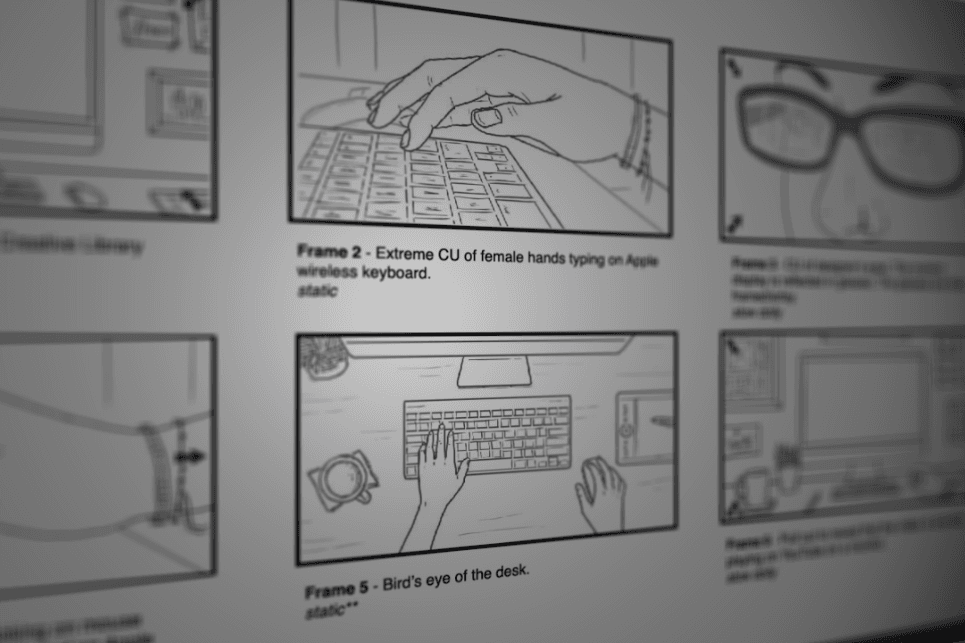 Pre-Production
Where planning and preparation take your execution from a good video to a great one. No project is the same, we know that, and each project is treated accordingly.
Pre-production is where we figure out the best game plan for your business or product. Within the discovery and research phase, we work with you to develop the correct approach to your content needs. We will work with you to plan and prepare every aspect of how your content will look and feel well before the project is underway.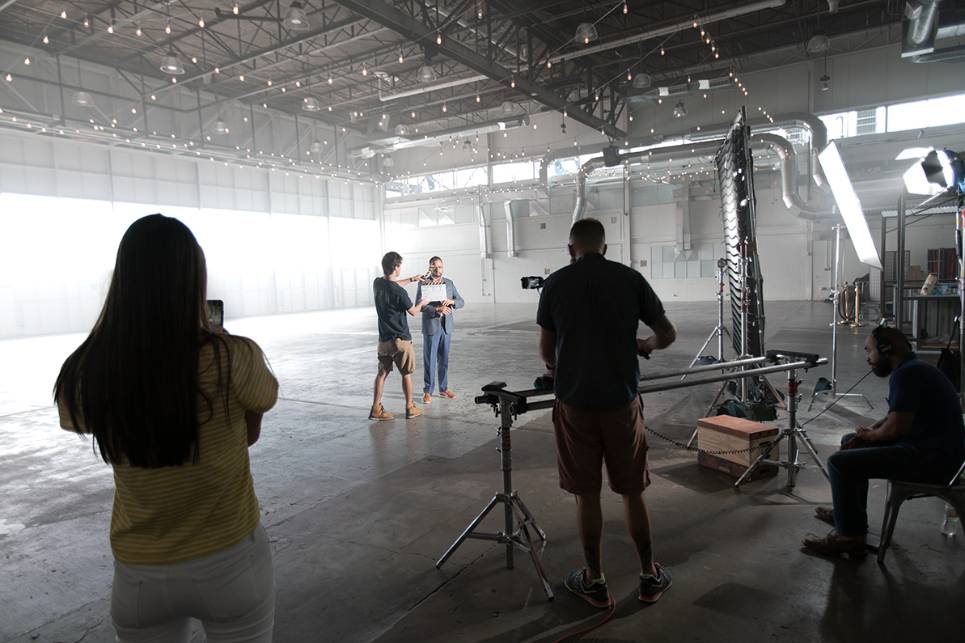 Production
We now live in a world where the largest limitation of visual storytelling is one's own imagination. Production is where we take the planning and strategy of pre-production and introduce it to creative execution. We mentioned being dedicated to developing stories worth telling – this is where they first breathe life.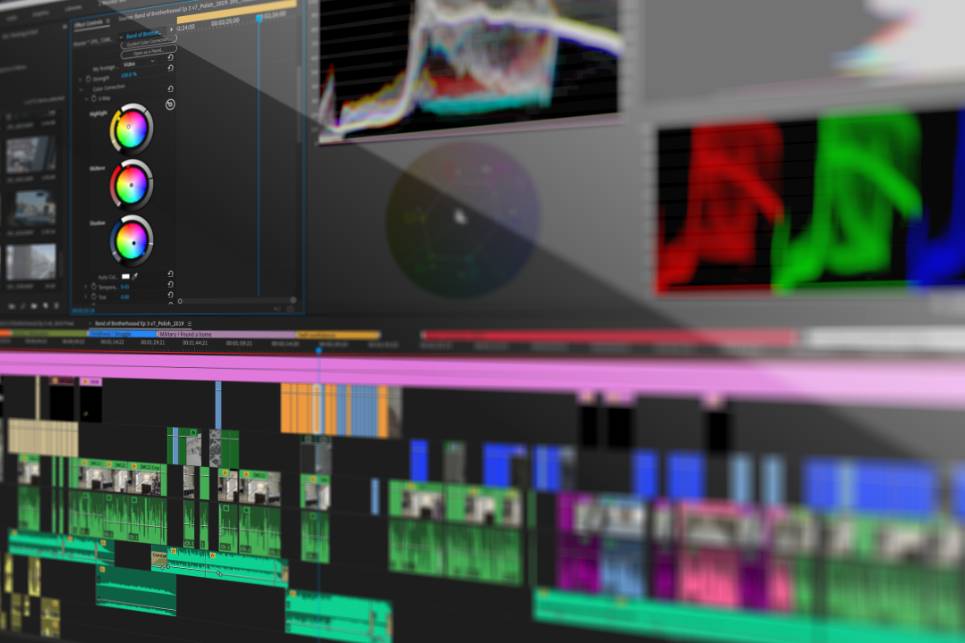 Post-Production
From graphics to audio mastering and everything in between. Your content has been filmed – now it's time to turn it into your story.
Our post-production team handles all aspects of dialogue, music, sound, color-correction, graphics, and making sure your video becomes a story worth telling and content worth sharing.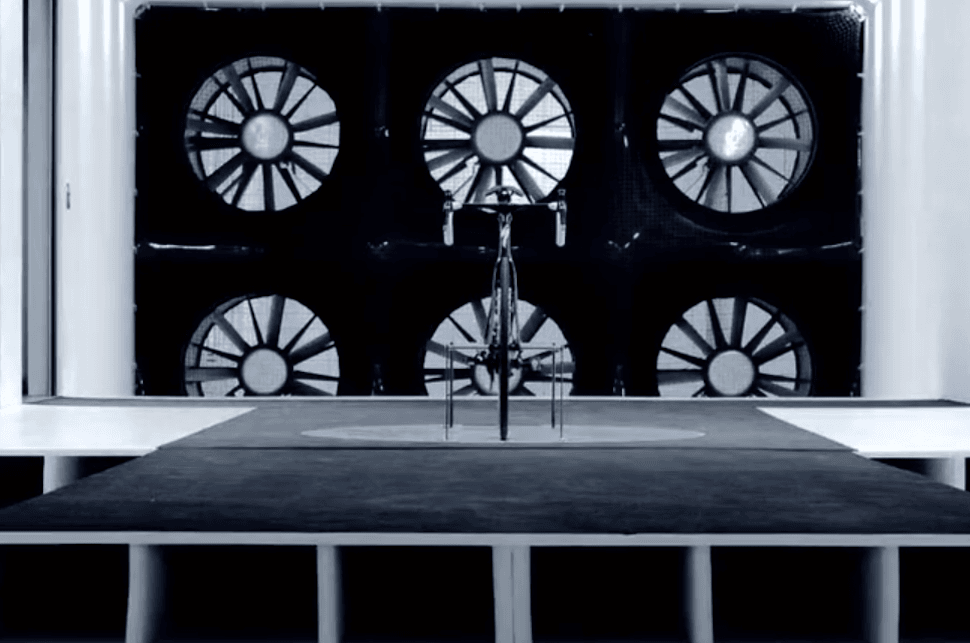 Partnerships
While we pride ourselves on being a full-service video production house, we recognize certain projects have scaleable needs. We are proud to partner with agencies and organizations that require big-picture help on a micro-level. Visit oswegostudios.com for more information.
ADDRESS
405 Urban Street - Suite 201
Lakewood, CO 80228
303-279-0606
HOURS
Monday - Friday: 8:30am - 5pm
Weekends: Closed