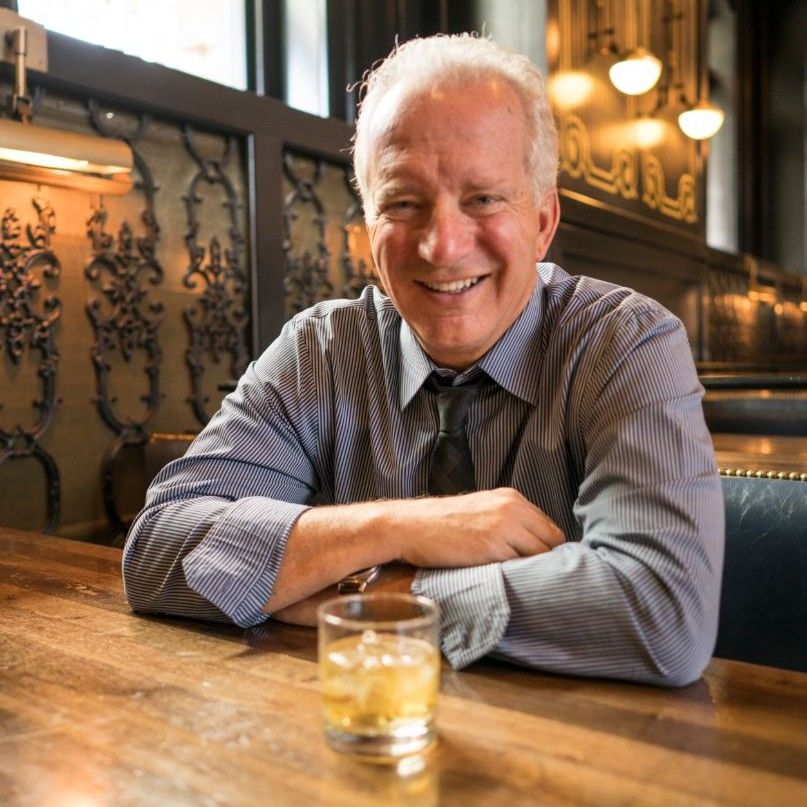 Bob is the President and one of the creative forces behind Oswego Creative, a company he created with his wife Bert in 1988.
In his role as President, Bob is responsible for the overall vision, direction and philosophy behind everything that Oswego Creative does. In addition to his management role, Bob brings his creative vision and experience to virtually every project at Oswego Creative.
Having created Oswego Creative from scratch, Bob is accustomed to long days and nights doing whatever it takes to assist clients. Bob's work ethic is evident in each and every member of the Oswego Creative team, leading by example to do whatever it takes to fulfill each client's creative vision. From its very inception, Oswego Creative and Bob's work has been recognized multiple times – winning local, regional and national awards.
Before venturing out on his own, Bob spent eight years as the Vice President of Network Affiliates, Inc., the largest ad agency and production company in the nation for doctors and lawyers, boasting almost two hundred clients and markets from coast to coast. Prior to that, he was a television news producer, responsible for various daily newscasts and live events for KUSA and KMGH in Denver, Colorado.
Bob is a graduate of the Journalism School at the University of Colorado Boulder.