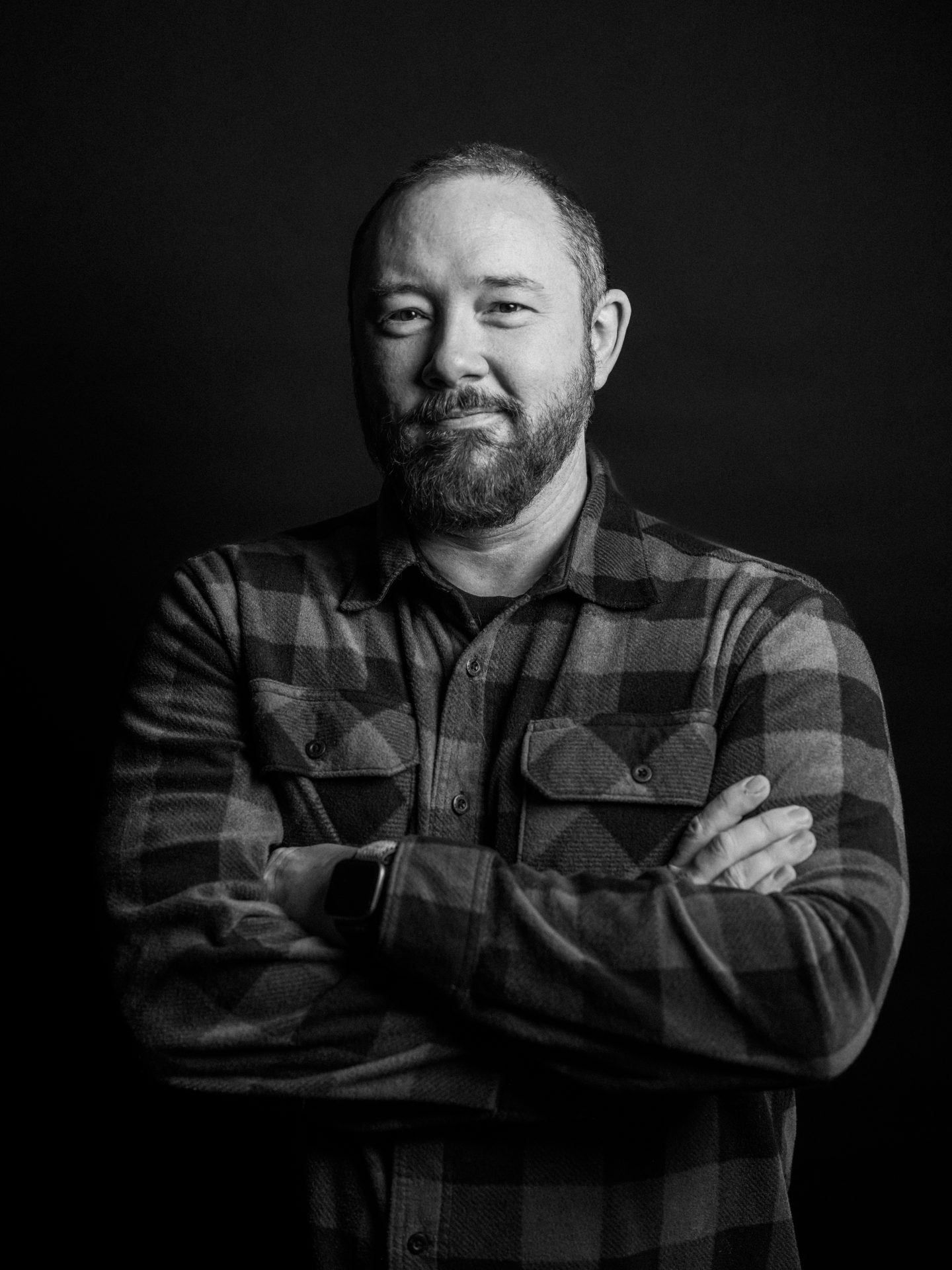 Ed Voorhees, Post Production Editor
Ed Voorhees is one of Oswego Creative's talented video editors. He works closely with Alex and Will to add new graphic flair to all of our videos. Ed graduated from the Art Institute of Colorado with a BA in Digital Filmmaking and Media Production and has been working in this field since graduating in 2007.
He has many interests outside of work, which include photography and film studies, 48 Hour Film Project, podcasting, organizational theory / practice, audiobooks, carpentry, pizza, and collecting Creature From the Black Lagoon memorabilia.