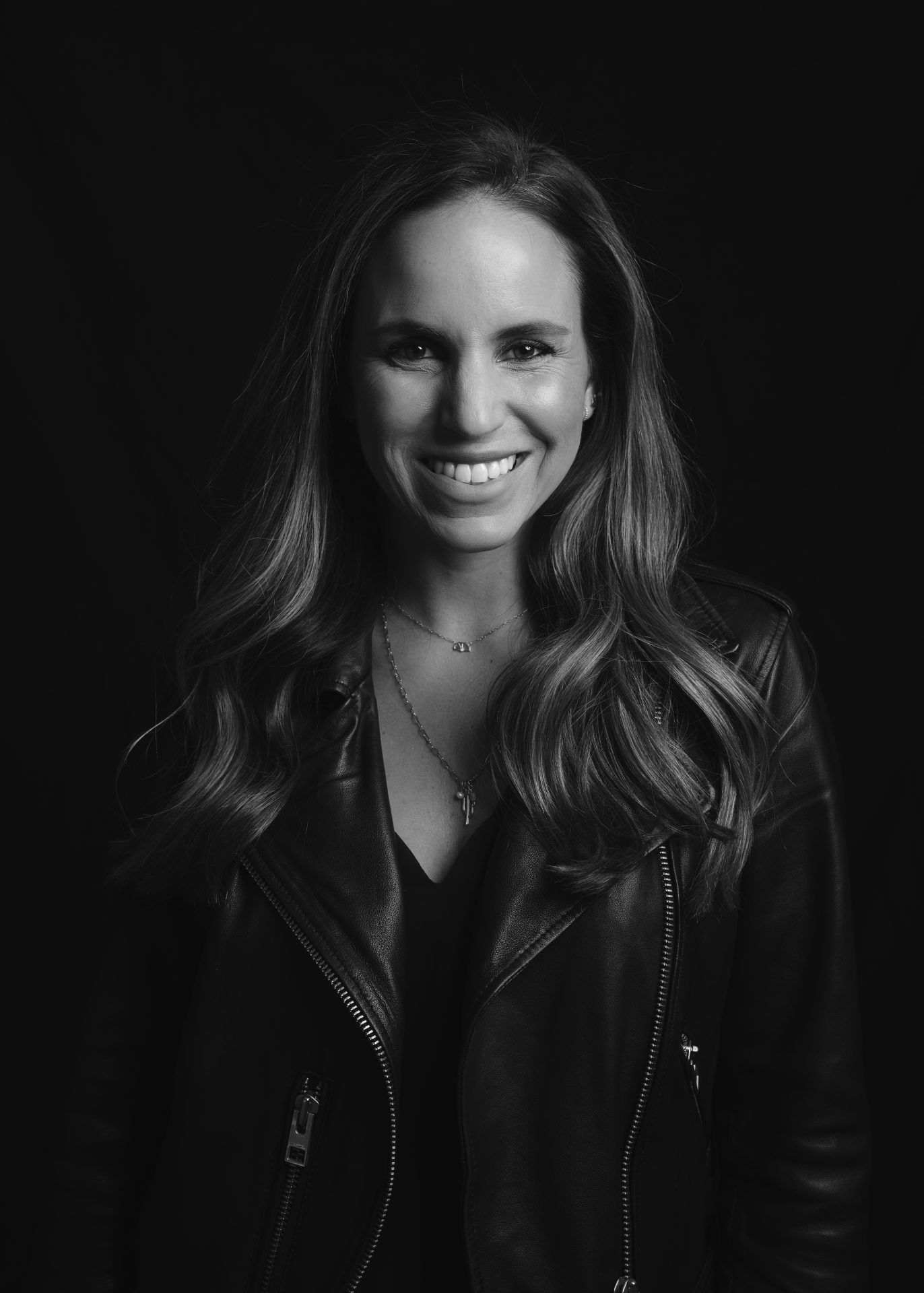 Kathryn Giarratano, Chief Financial Officer &
Kathryn Giarratano is transitioning into the position of Chief Financial Officer for Oswego Creative. She continues to operate as the Travel Coordinator responsible for booking, tracking and auditing all travel within the company.
Kathryn holds a Bachelor of Science in Economics from the University of Colorado. She and her husband Dom have two daughters, Giuliana and Layla.