Prime, cine, zoom, tilt-shift, wide-angle, telephoto, parfocal, macro, what do they all mean? Just the many types of lenses we [filmmakers] choose to focus our shot!
There are many factors into which lens I might choose for the shot or situation. Sometimes the bigger the lens isn't always the best choice. Some lenses require a tripod, shoulder rig, or very steady hands unless a stabilizer on the camera or in post-production is applied. When using a glidecam or gimbal it's important to choose a lens that will not only get you the look on the camera movement, but that is well balanced with the camera body. A prime or wide-angle lens is normally what you will find on most Steadicam setups since the camera will be moving for different angles.
"Zoom" or lenses with multiple focal lengths are great for run and gun type scenarios where the action needs to be captured with one lens from different angles and distances. There are wide-angle, standard, and telephoto lens which can have multiple focal lengths. Wide-angle generally from 10mm to 35mm. Standard or mid-range lenses can be anywhere from 24mm to 85mm. Telephoto can range from 85mm and up.
At Oswego Creative, we carry a Canon 24-105mm in every camera kit to give us the best of both worlds. We are able to capture on construction sites or fast-paced environments from multiple distances to use in post-production. So why not use these lenses all the time?
To not get too deep into the build of prime vs zoom lens and keep this simple, prime or cine lenses are generally sharper than zoom lenses. Other than price, a specialized made lens for a focal length of 135mm should be sharper than a Canon 70-200mm set at 135mm right?
Well, I did some testing and it's very close!
Canon EF 70-200mm f/2.8L IS II USM Lens (set at 135mm) shot at F8 (above)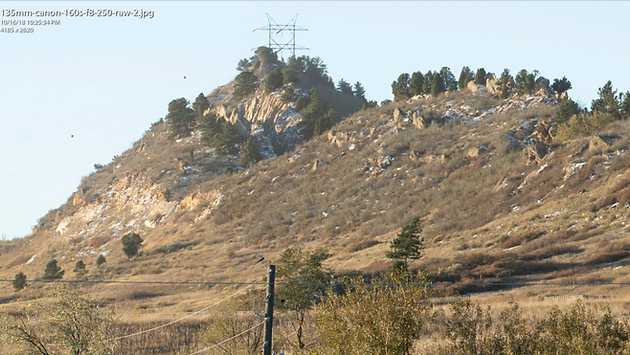 Digital Zoom of above Canon shot
The Canon holds up very well above, but below the Xeen holds its sharpness just by a small amount.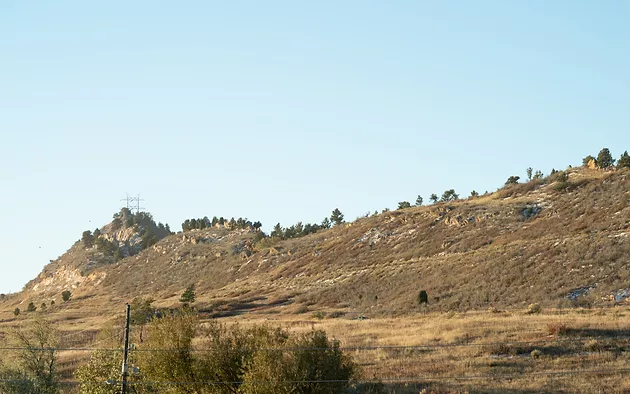 Rokinon Xeen 135mm T2.2 Lens shot at T8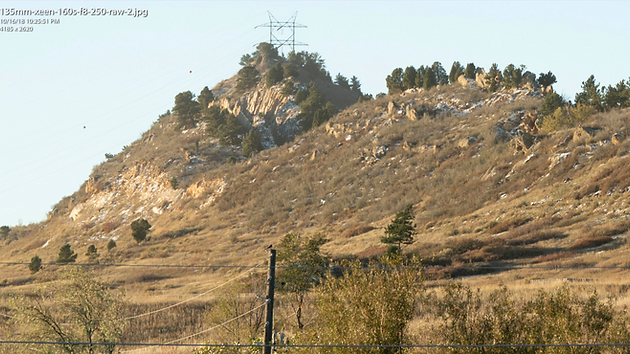 Digital Zoom of above Rokinon shot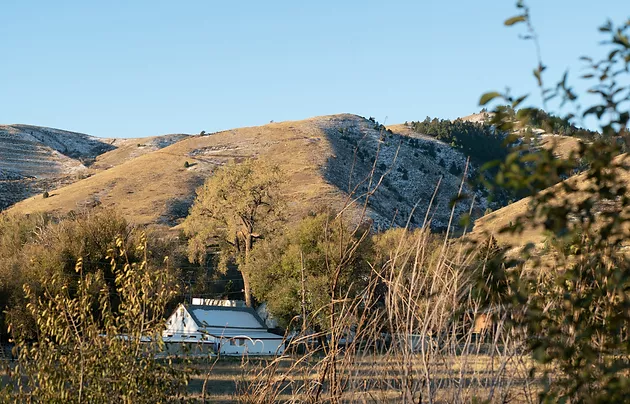 Canon EF 85mm f/1.8 USM Lens shot at F8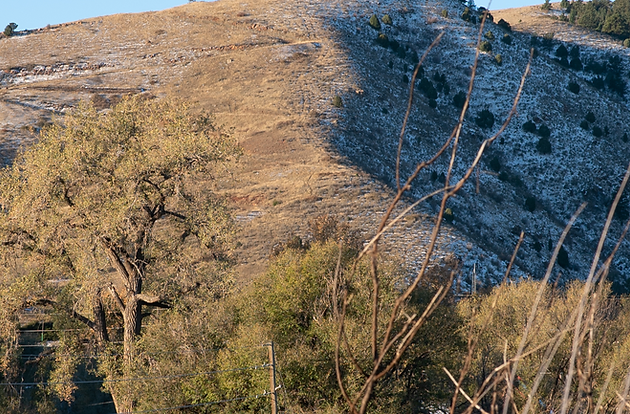 Digital Zoom of above Canon shot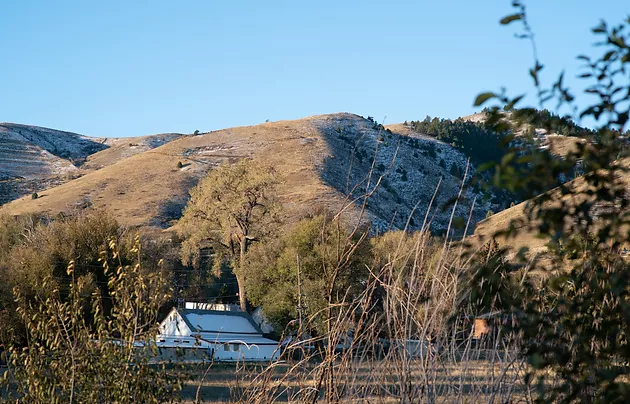 Rokinon Xeen 85mm T1.5 Cine Lens shot at T8 (above)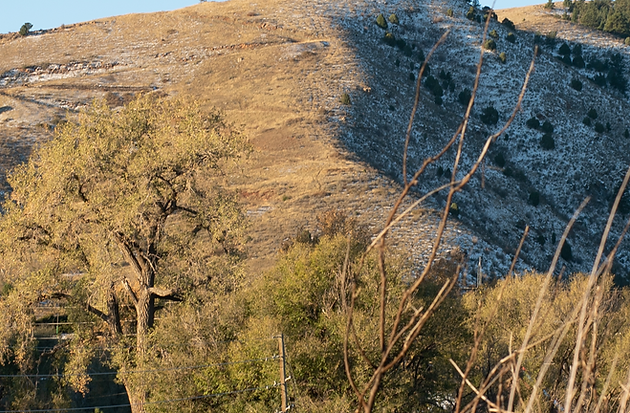 Digital Zoom of above Rokinon shot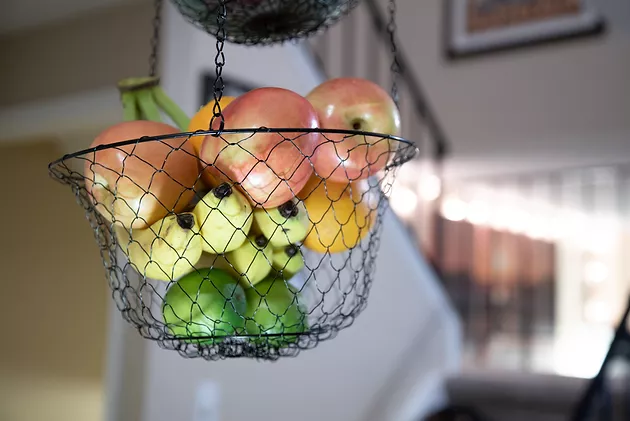 Canon EF Zoom Lens for Canon EF f/4 – 24mm-105mm (set at 50mm) shot at F4 (above)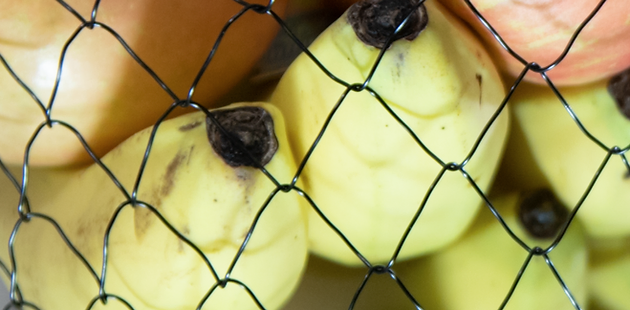 Digital Zoom of above Canon shot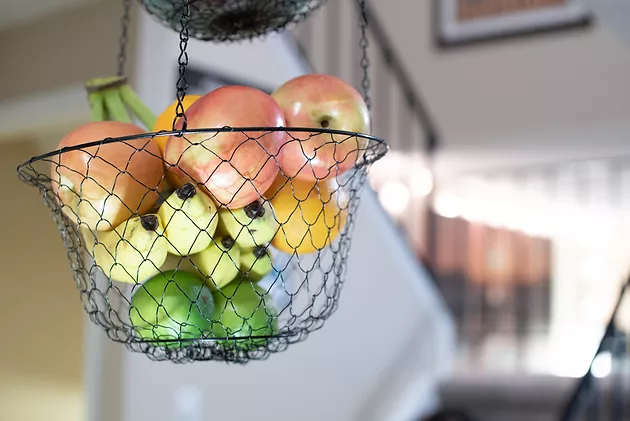 Rokinon Xeen 50mm T1.5 Cine Lens shot at T4 (above)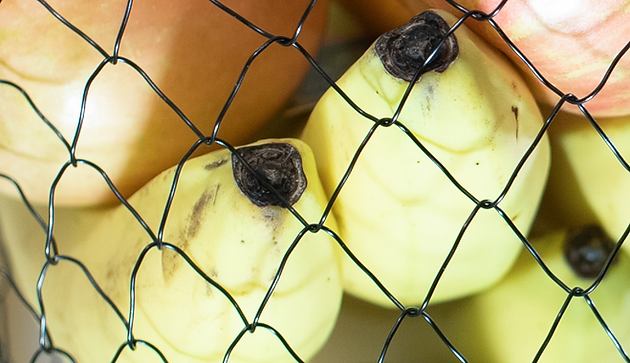 Digital Zoom of above Rokinon shot
The Xeen 50mm T1.5 Cinema Lens at F4 vs the Canon Zoom Lens EF 24-105mm at F4 was the largest difference in all of the tests. Keep in mind there is about a quarter of the difference in light allowed in the lens through an F-Stop vs a T-Stop. Ignoring the exposure in this fruit basket test, it's very obvious the Cine lens wins the battle in sharpness when zooming into the details of the fruit.
Overall, the scenic shots from both lenses hold up very well, but when it comes to adding an object closer to the camera with a background in a distance the sharpness is more noticeable giving the upper hand to the Xeen Cine Lenses. After some trial and error shooting this type of test for the first time, I got the results I expected overall!