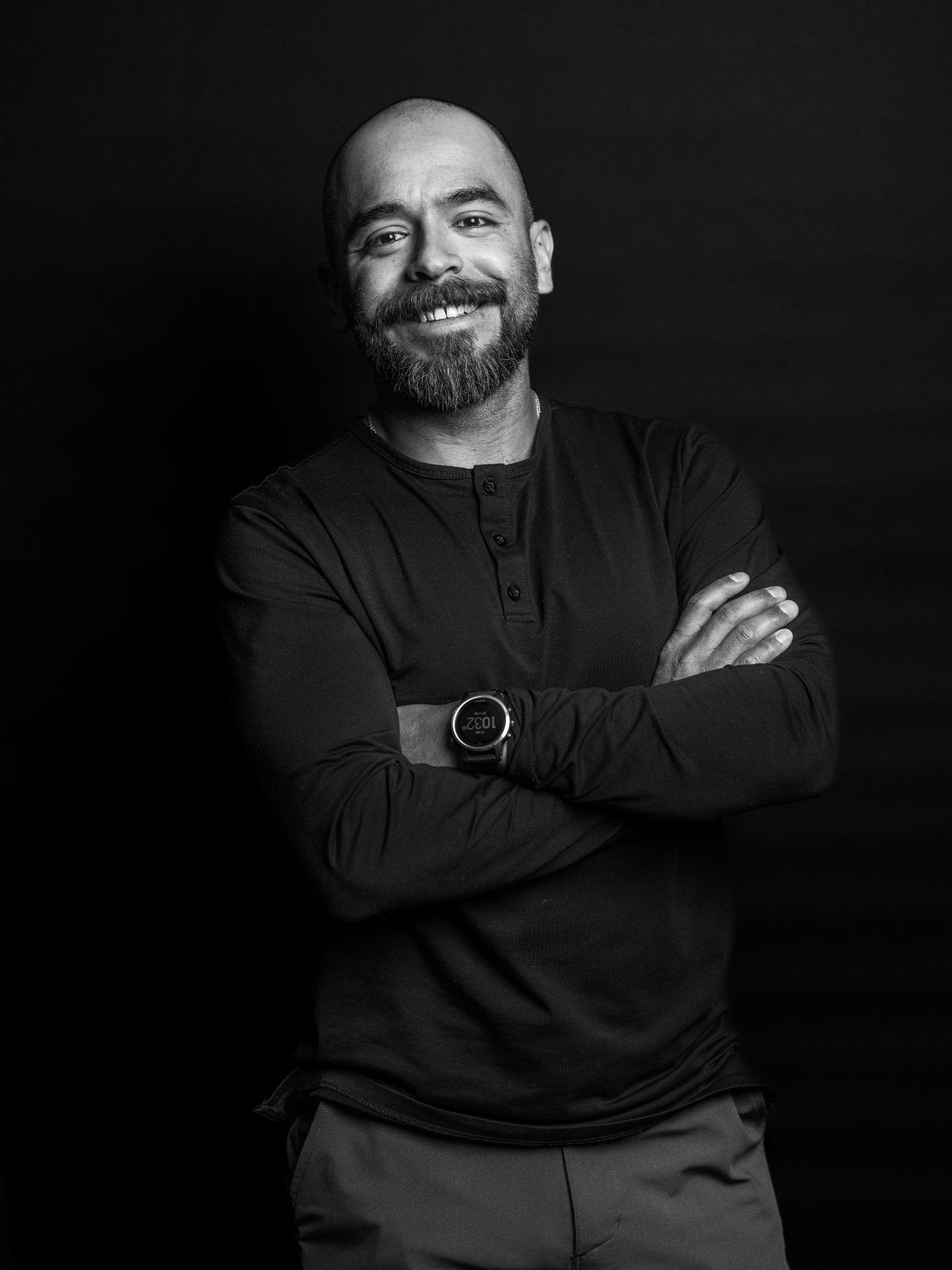 Mark Verver,
Director of Production
Mark is our Director of Production. Before joining Oswego, Mark started his production career in Austin, TX. His first job out of college was as a handheld camera operator and technical director for a local sports arena. He was routinely in the middle of the action of hockey fights, bucking bulls at the rodeo, and crushed cars at monster truck rallies. After four years in live sports, he transitioned into commercial production where he produced digital, commercial, and social media video content for a wide range of clients including Dell, Verizon Wireless, and GORE-TEX. After 6 years of learning and growing as a producer at an Austin based creative agency, he ventured out to start his own production company.
Mark earned a Mass Communications & Film degree from Texas State University. If he's not in the office, you can catch him in the mountains with his two boxer pups.