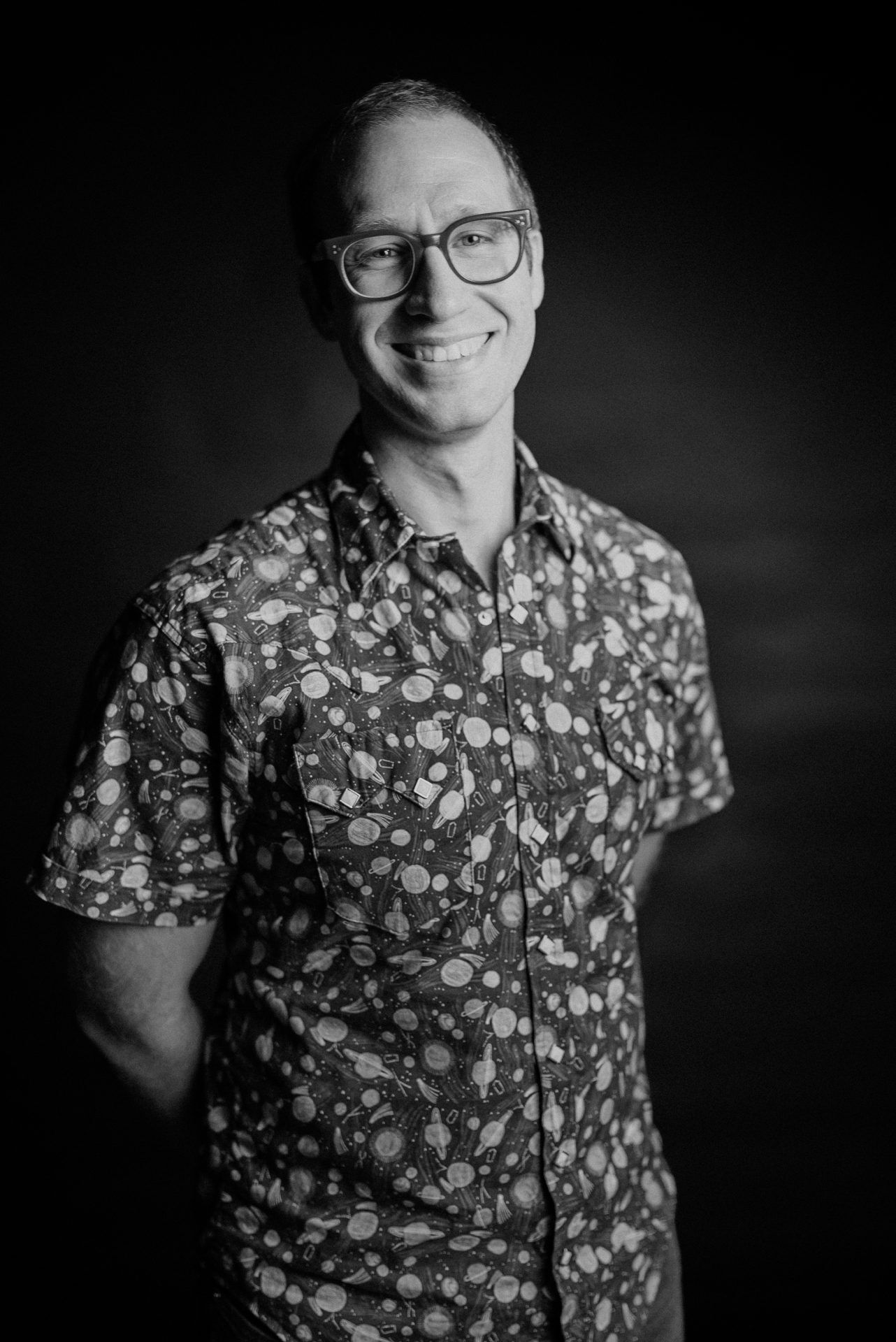 Patrick's family moved around quite a bit when he was growing up, which taught him to adapt quickly and think on his feet. After his college years studying music performance, he delved into the world of film production, initially as an audio engineer. Soon, he ventured into cinematography, discovering his passion for crafting captivating visual stories. There is something captivating about capturing the world, and our experiences through a lens. The unique perspective can make simple mundane motion feel new and full of life!
Recognized as a skilled and compassionate audio-video expert, Patrick secured a role at a thriving church in Houston, serving as the Media Lead. During his five-years of service, he directed live television productions, led a diverse team and volunteers, managed stage lighting, photography, and audio production.
Afterwords he relocated to Florida to be closer to family, and embarked on his first entrepreneurial journey, founding his own film production company. Here, he specialized in creating impactful videos for organizations dedicated to social work and community growth. Helping non-profits communicate their impact on the local community.
After 5 years of developing his own company, his wife was accepted into the Astrophysical graduate programe at CU Boulder, which prompted their most recent from Florida to Colorado. The new change from beaches to Mountains has been a wonderful transition leading to new opportunities to explore their passion for camping and hiking outdoors on the weekends.