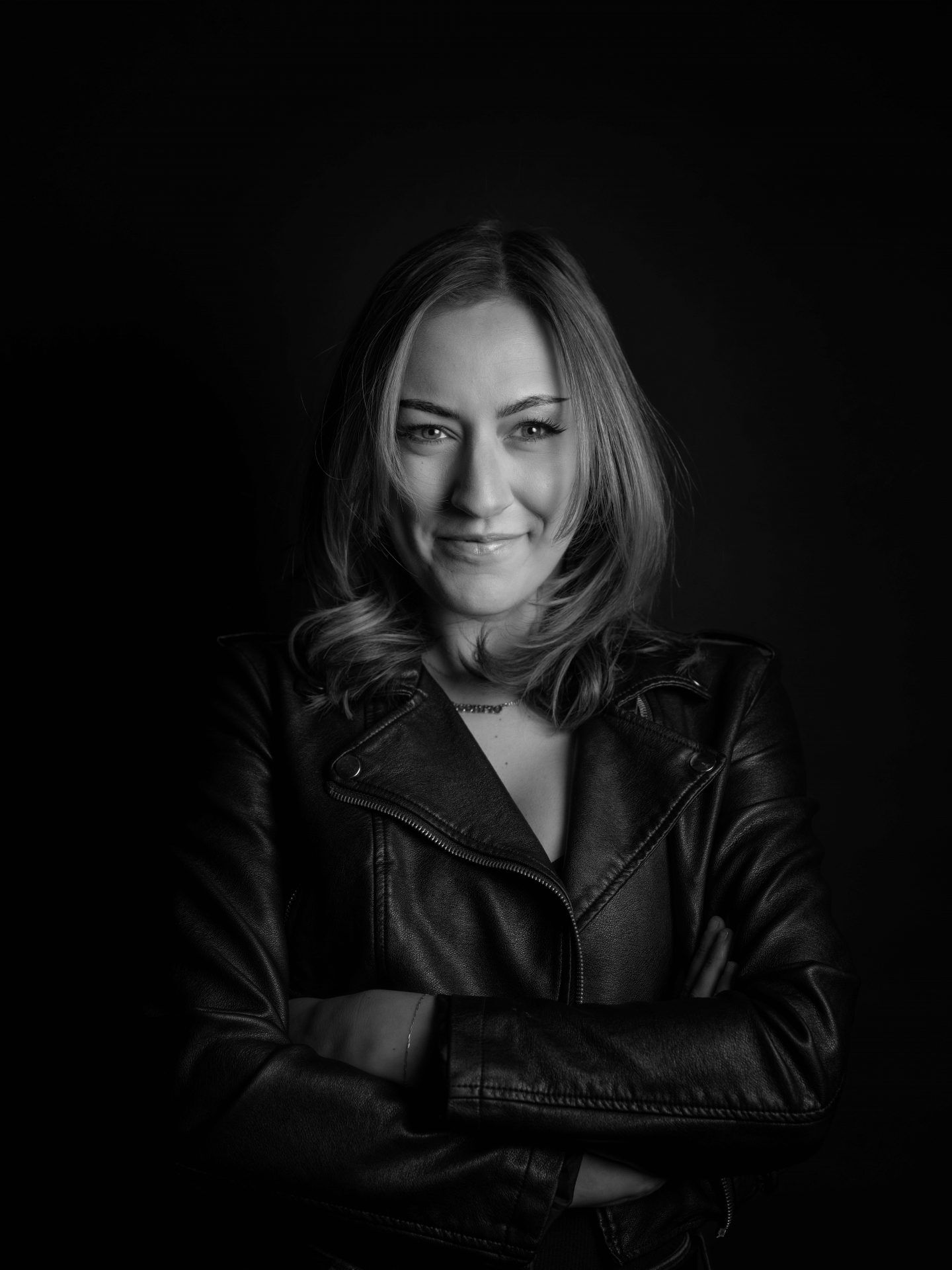 Rhiannon McVey, Director of Digital Marketing
Rhiannon McVey is Oswego Creative's Director of Digital Marketing, providing successful solutions for Oswego's social media marketing needs.
Rhiannon started her digital career in college with a blog and a studio apartment too small to be enjoyable. She had just finished her Freshman year at Western Carolina University and wanted a way to keep in touch with her family and friends who were two hours away. As her online presence grew, she expanded her blog into categories covering fashion, beauty, social media, and advice, while also starting a YouTube channel.
By the end of her college career, she had created a strong community and taught herself digital marketing on the side, while teaching 7th grade English. 6 months after graduation she started her own consulting business and moved to Colorado where she has worked in Digital Advertising & Marketing for over 4 years. She is dedicated to exploring the digital space and using her knowledge to help businesses grow alongside today's technology.
When she's not working, Rhiannon is taking care of her 3 kittens & 1 dog, exploring downtown with friends, and rewatching Greys Anatomy while eating chicken nuggets with her wife.