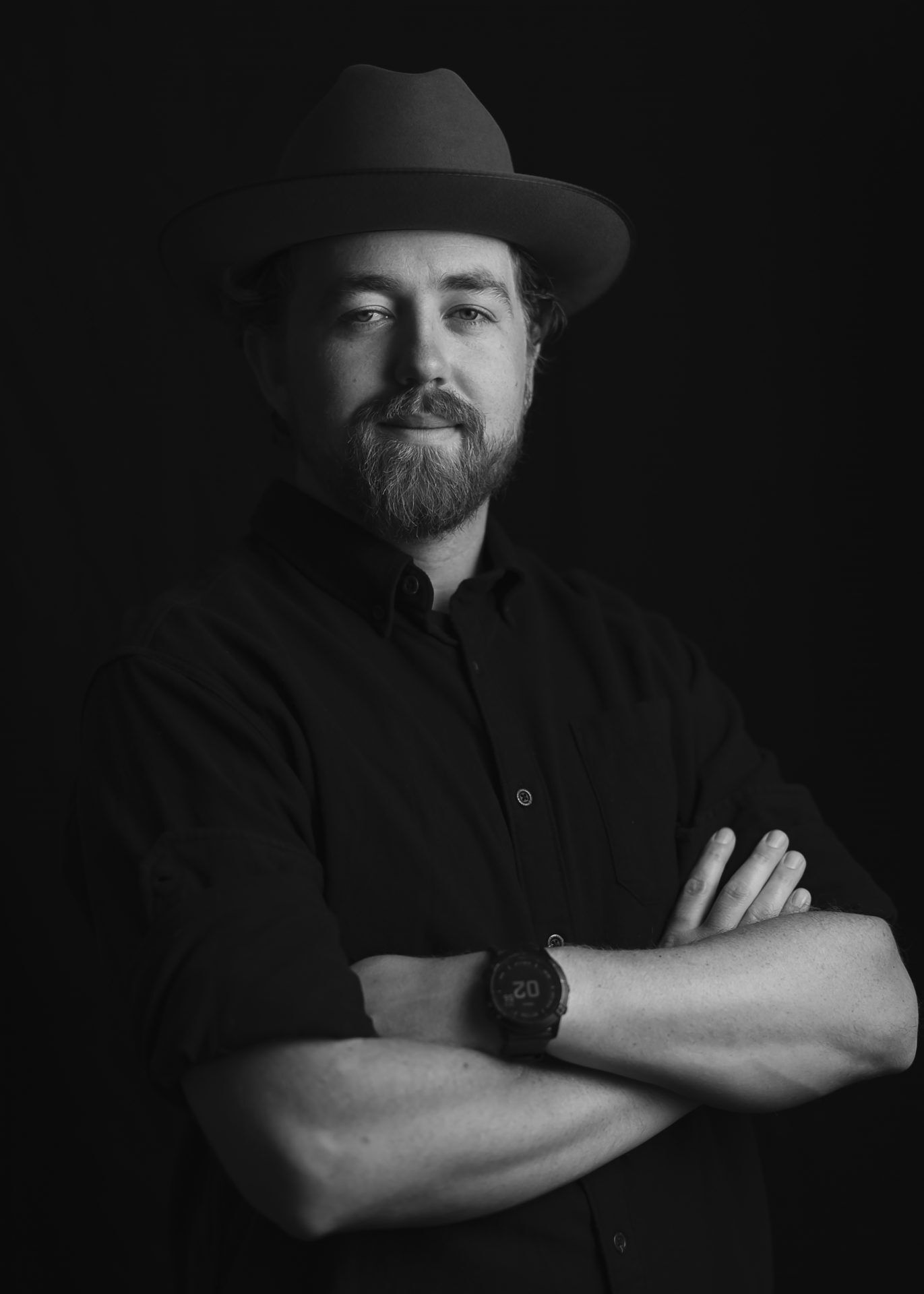 Sean Endres, Director of Photography
Sean is a cinematographer and camera operator who finds inspiration in all things motion – from cross-country road trips to skateboarding across his home state of North Carolina. He is a seasoned creative who has collaborated with multiple Fortune 500 companies, the US Military, won a Clio, and is one of the foremost parkour filmmakers in the world.
He uses his background as an outdoorsman and action sports athlete to thrive in unpredictable situations and is comfortable with crews ranging in size from one-man-bands to 20+. As a technician, Sean is a capable backcountry filmmaker, Steadicam owner/operator, gimbal operator, and has experience working with motion control systems for remote operation, and time-lapses.
Growing up, Sean was surrounded by his father's work as a Social Documentary Photographer in Appalachia. This led him to begin making videos as a teenager, a process which has ultimately brought him throughout the United States and into Europe, Mexico, and Central America. His love for action sports and working in the outdoor industry eventually drew him West to Colorado, where he now provides Oswego Creative with the energy needed to bring our content to the next level.