Here is a quick list of HBO and Netflix shows worth checking out. While these might not be the next Tiger King or Game of Thrones series, I found these stories either in history or fictional to be pretty enjoyable.
Original Series:

Chernobyl (2019, HBO): This was my favorite HBO series since Game of Thrones, but If you need a distraction from the current events, I wouldn't recommend this. It's based on the true events of Chernobyl and the Soviet Union in 1986. The story was very engaging and the character-building was done very well while still staying somewhat true to the real story.
Big Little Lies, Seasons 1 and 2 (2017-19, HBO): This one is full of big-name talent such as Nichole Kidman, Meryl Streep, Reese Witherspoon, Adam Scott, Laura Dern and even the new Catwoman: Zoë Kravitz. As a single male with no children, I find it funny that I recommend this series full of women, divorce, parenting, and money. It's one of those series I found myself wondering, "What's going to happen next?" at the end of every episode as much as I did for Game of Thrones. While Rotten Tomatoes lists it as a dark comedy, it's full of drama, murder, and mystery.
The Plot Against America (2020, HBO): Based on a novel from Philip Roth, this alternative history explores what could have happened if Franklin D. Roosevelt wasn't elected before America entered WWII in the 1940's. As I write this, the two final episodes have not been released, and up to this point it's off to a slow pace to the story of jewish family facing challenges in the new American society. If you have the patience and loyalty like I do with HBO, you might find this to be pretty entertaining and worth six hours for six episodes.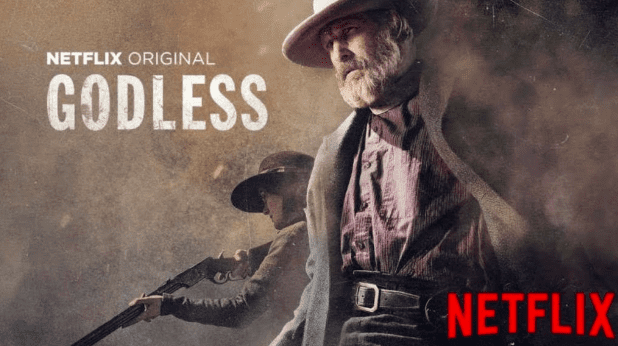 Godless (2017, Netflix): Godless is a true western that breaks the genre with a heavy female-driven story. It also takes place in familiar areas of Colorado and New Mexico which I personally find fun to watch. It's a little slower at some times as many westerns are, but if you are invested in the characters and have a little patience, this one is worth a watch!
Docuseries:
QB1: Beyond the Lights (2017-19, Netflix): If you were a Friday Night Lights fan, you might find a non-fiction version even more interesting. In this series, you get a behind the scenes look of how top-ranked quarterbacks deal with the pressure of performing their senior year in high school as a top recruit in college football. While I haven't seen season three yet, seasons one and two did not disappoint. The older seasons have some relevance today, with names such as 2020 NFL quarterback draft prospect Jake Fromm, starting quarterback Justin Fields, and Oklahoma Sooner Spencer Rattler.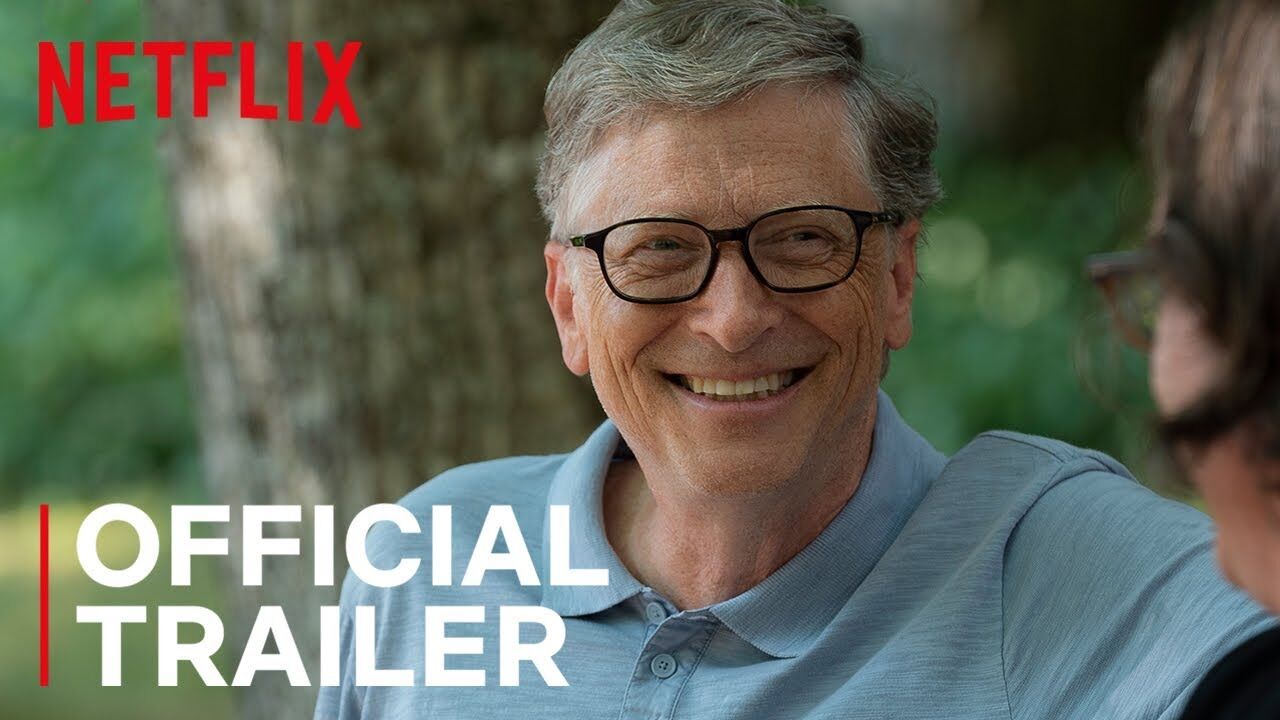 Inside Bill's Brain (2019, Netflix): If you need hope that money is being put to good use in the world, you can give this limited series a try. If you haven't been up to date on the Bill and Melinda Gates Foundation like myself, you might find this pretty interesting. In this three-episode series, you learn not only about the history of Bill Gates, but what he is doing now to make the world a better place.
McMillion$ (2020, HBO): While I'm only on episode five out of six, I can't recommend this one enough as a filmmaker and a viewer. This story could have been wrapped up in your typical documentary in less than two hours, but HBO decided to get a little creative with this one. Along with archived footage, interviews, and well shot reenactment scenes, McMillion$ is full of humor, mystery, FBI and (spoiler alert) the Italian mafia.